by HedgeFundsX on August 22, 2014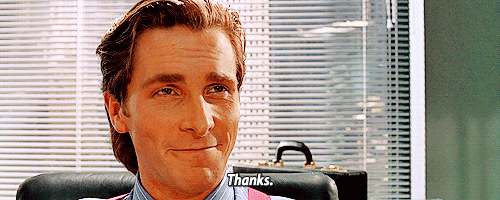 Investors may be warming up to the stock market, but they're taking the safe way in.
Passively managed funds are all the rage now, with market participants enjoying their low cost, high liquidity and tax advantages.
No outfit has benefited more from that approach than Jack Bogle's Vanguard Group, which has seen its total assets under management swell to nearly $3 trillion thanks to the allure of the firm's funds that track market indexes rather than make individual stock picks, according to a Wall Street Journal report.
Read More »
LATEST NEWS