by HedgeFundsX on November 26, 2014
Phil Falcone
 is leaving one holding company to focus on another and his hedge fund.
Harbinger Group announced Tuesday that Falcone will resign as chairman and CEO on Dec. 1. Joseph Steinberg, an independent director, will become chairman; a search is underway for a new chief executive.
"During Mr. Falcone's tenure as chairman and chief executive officer, the company experienced significant growth and success, beginning as a company with approximately $140 million market capitalization in 2009 rising to today's market capitalization of approximately $2.6 billion. We thank Phil for his many years of hard … Read More »
by HedgeFundsX on November 26, 2014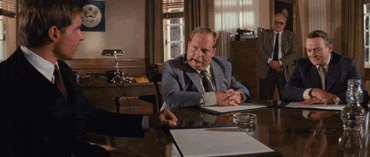 The U.S. Justice Department is investigating allegations that an employee of HSBC Holdings leaked confidential client information to a major hedge fund, the Wall Street Journal reported, citing people with knowledge of the matter.
The alleged leak is believed to have taken place in March 2010, when HSBC was advising British insurer Prudential on … Read More »
by HedgeFundsX on November 25, 2014
When Douglas Kobak was an adviser at a large brokerage firm, he suggested his wealthiest clients buy a hedge fund promising to be "a very conservative alternative to bonds." Then the credit crisis hit in 2008, the fund imploded and investors got 45 cents on the dollar — as long as … Read More »
LATEST NEWS
---
---